Well Easter has passed and things are settling down! This was our first major holiday in the USA since 2009 and it was great to be with family. But before all the peeps and bunnies were consumed, I finished up the gallery for Mr. Perry, a very handsome little peanut! (Good thing too, because editing in a chocolate coma can be very risky!!!)
Here are some extra peeks at our session! Dad definitely had the magic touch this day as you can see. I love a smile that lights up a face... Perry has a fantastic little grin!!
The little guy perfectly content and soundly sleeping!
Throwing this one in because as much as I love color and creamy newborn skin, I do so love black and whites of the babes... it's simple and pure, just like they are!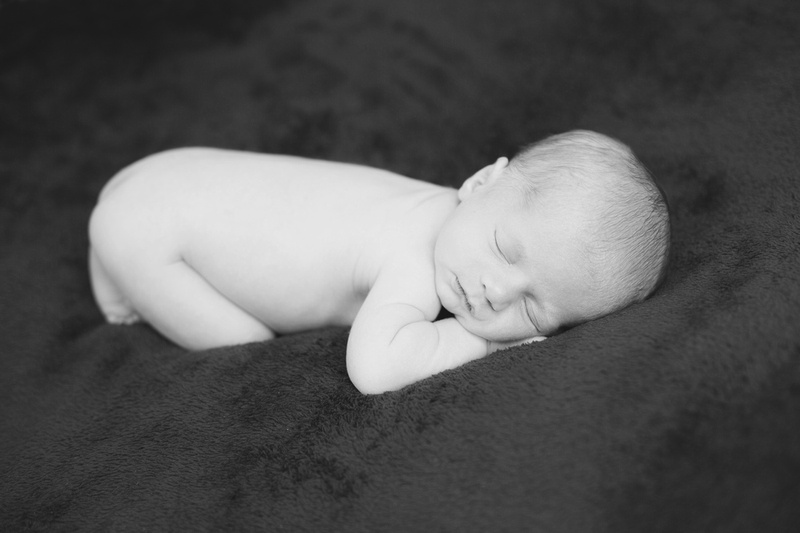 Perry and his parents were a joy to meet and have in the studio! It's the best job to get to meet people at the dawn of such a major life change... all of the hope and possibility, & the birth of a previously unimaginable bond... it's amazing!! I can't wait for my next little client to arrive! I am still looking for babies born this month and early May to include in the modeling sessions. Click here for more details.
Thanks for visiting! You can read my other blogs or check out my galleries if you'd like! I love feedback too, so feel free to drop me a message! If you have enjoyed this blog, please help me share with others by clicking the Facebook/Twitter/ G+ buttons at the top or bottom of this screen. Thank you! x
Ways to reach me:
1.410.218.8938